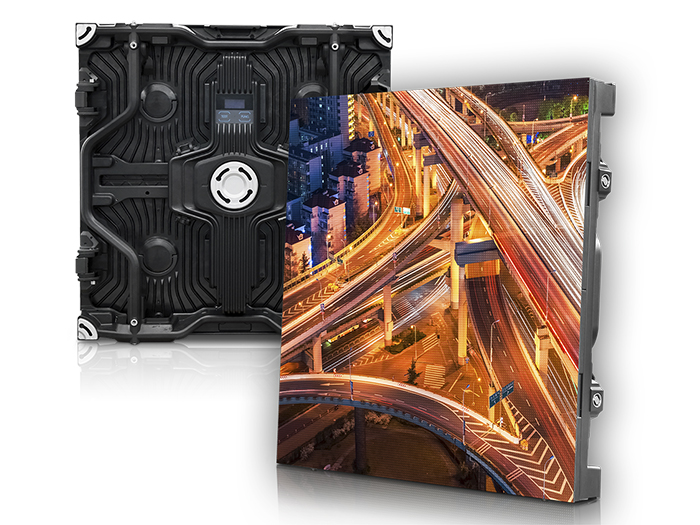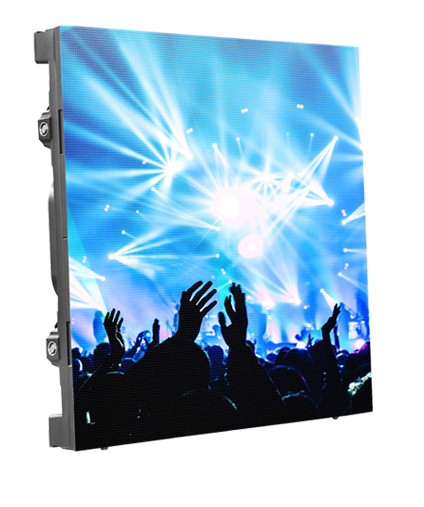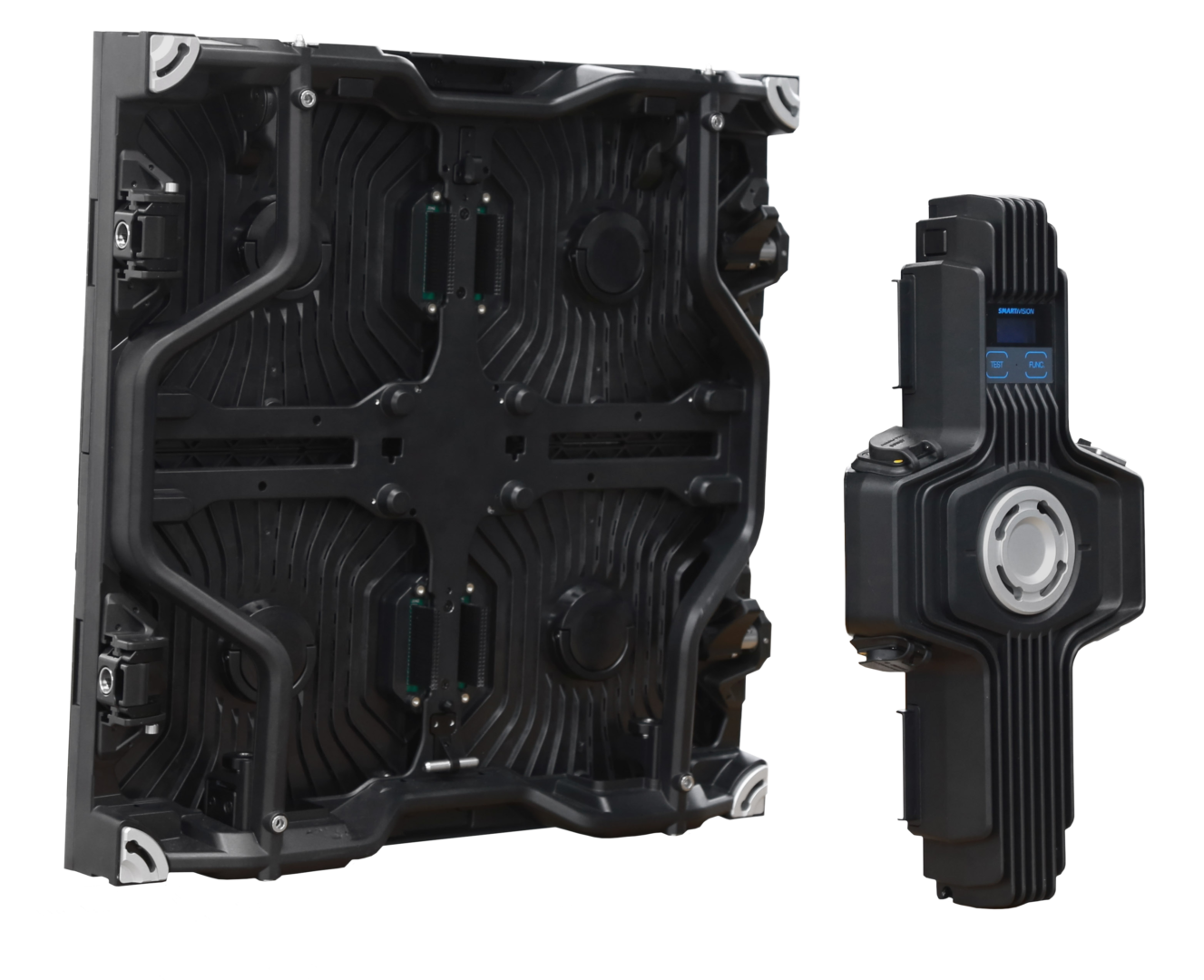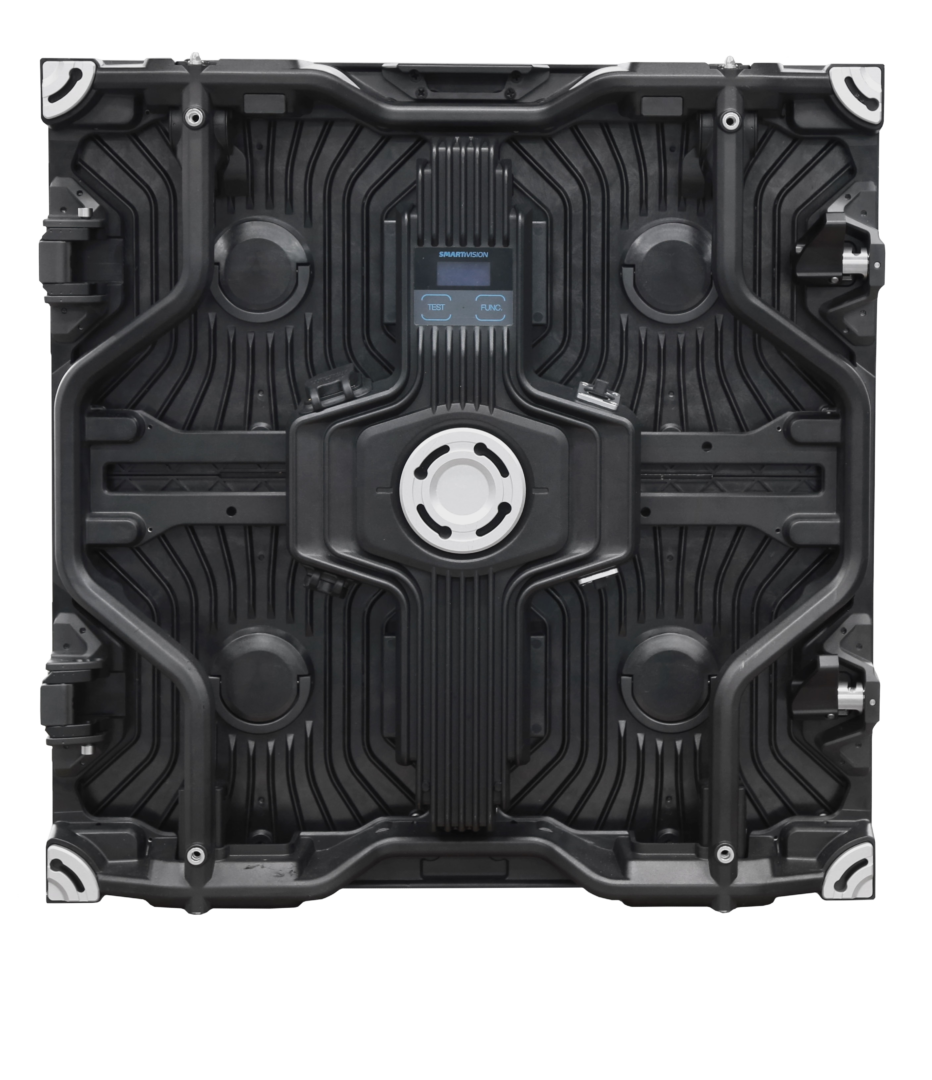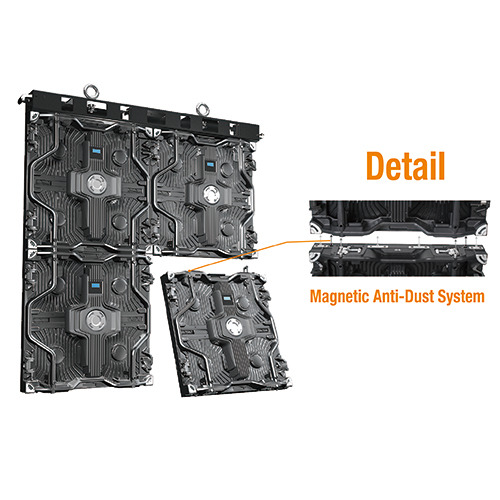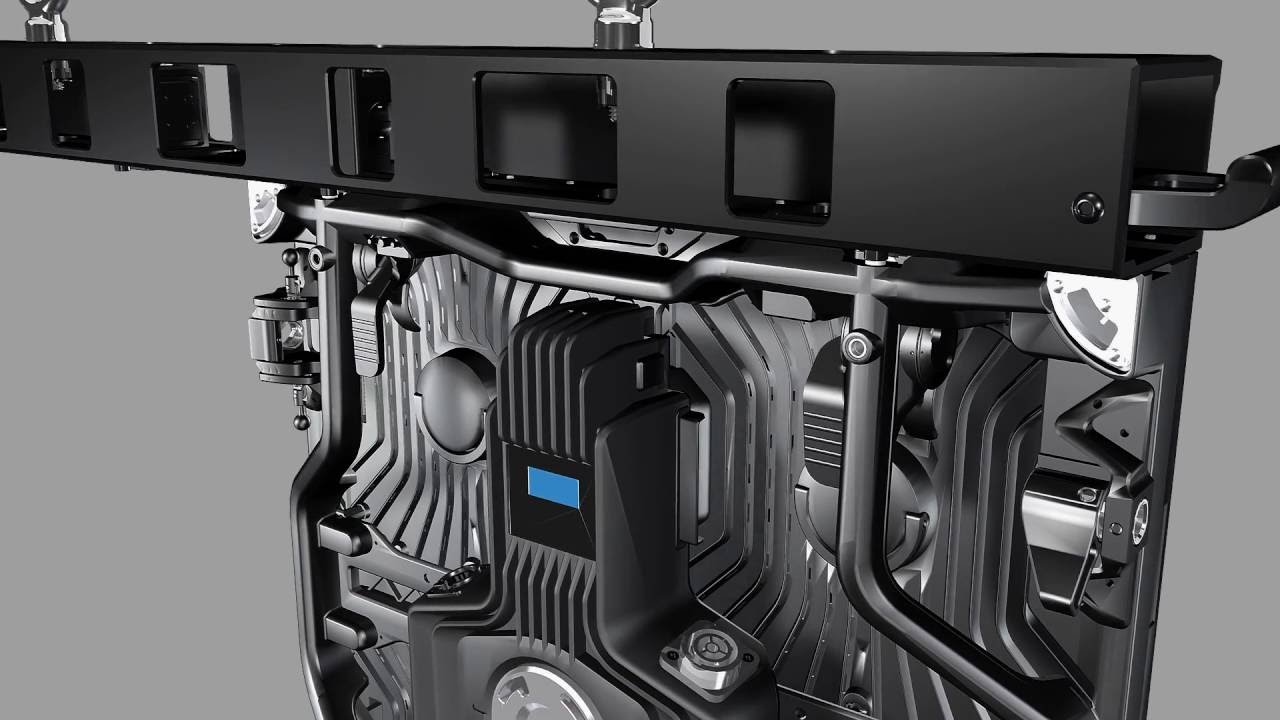 Mouse roll-over to zoom image.
Product Highlights
Easy to setup: "Push to Release & Pull to Lock" – No tools required
Lightweight and easy to handle. 24% lighter than traditional panels. Only 16.8 lbs.
Takes only 3 seconds to mount and lock. Faster & easier than any other lock in the market
Can be configured flat, concave (-5 degrees), or convex (+5 degrees)
Can be ground supported or flown and is front or rear serviceable
Rentex No.

M29
|
Mfr No. M2.9
The Absen M2.9, 2.9mm indoor LED is the ideal rental solution for any application. This LED is easy to setup and is 24% lighter than other traditional panels. It can be configured flat, concave (-5 degrees), or convex (+5 degrees) and can ground supported or flown.
If you're looking to subrent an LED that offers portable design, perfect picture quality, with easy installation, then look no further than the Absen M2.9 LED rental.
Pixel pitch
2.97 mm
Brightness
1000 nits
Pixel configuration
1515 SMD Black
Contrast ratio
7500:1
Refresh rate
3840 Hz
Gray scale
16384
Gray scale per colour
14 bit
Viewing angle (H/V)
140 / 120 deg.
Power consumption per sq.m. (max/avg)
440 / 150 w/sq.m
AC Operating Voltage
100-240
Panel size (WxHxD)
500 x 500 x 96 mm
Panel material
B/C Batch (Aluminum)
Panel weight
7.6kg / 16.8lbs
Pixel matrix per panel
168 x 168 pixels
Operating temperature
-10-+40°C
Signal input format
(with LED controller)
DVI, HDMI
Results for
M 2.9

(

10

x

6

)
Pixel Pitch

2.9

mm

Screen resolution

1680

x

1008

pixels

Screen dimensions

5

x

3

x

0.10

m

Screen diagonal

5.83

m

Aspect ratio

1.67 : 1

Total LED tiles

60(10 x 6)

Surface

15

m

2

Max. power consumption

8.10

kW

Typ. power consumption

2.70

kW

Weight without steel

456

kg

Min. viewing distance

3

m

LED display
Absen
M2.9, 2.9mm
Lightweight and easy to handle.
Change components without tools.
Faster maintenance and repairs.
An efficient cooling system under cool design.
Cross Rent the Absen M2.9 2.9mm Indoor LED Nationwide.
All subrentals come supported by our industry-leading service
and quality control process
We're the Nation's Leader in Cross Renting
Rentex provides LEDs for many types of cross-rental solutions throughout the AV and production industries. As a trusted cross-rental partner to leading AV firms, we provide our clients with only the best LED panels — as well as the service, support, and accessories they need to make their next production shine. When you rent from Rentex, the LED video wall display you need is always available, easily accessible, and because of our rigorous quality control process,
in perfect working condition.
Rentex Has a Nationwide Footprint That Makes Renting Easy
The entire Rentex inventory, which includes our selection of LED video displays are ready for delivery to locations nationwide within a single business day.
If we can't deliver the same day, we'll be there within 24 hours. No matter your location, a fully-stocked Rentex warehouse is ready to serve all your needs for LED video wall cross-rentals.
LED Rentals from Rentex Are Backed by 30 Years of Outstanding Service

Your Industry Cross Rental Partner.
Rentex doesn't compete with its clients by renting directly to end-users or shows, we specialize
in cross renting to AV rental, staging, production, and other live event companies. We provide our clients in the AV industry with the latest LED video wall solutions and as a trusted partner, we ensure our entire inventory is maintained to the highest professional standard. We're an expert in the cross rental field that's been doing business for over 30 years.

A Leading Quality Control Processes.
When you subrent an LED from Rentex, you can be confident that it's been maintained to the most rigorous standard in the industry. Every LED tile returns to a Rentex warehouse between rental periods so that our technicians can verify they're in perfect working order (In fact this is standard operating procedure for all our rental equipment). When one of our LEDs arrives at your destination, rest assured that it'll function at the same high-standard that it did on its first day in the field.

Reliable Excellence in Service and Support.
Our account managers and technicians are always available to answer any questions you might have before you place an order with us. When you rent an LED display from Rentex, we back it up with free, 24/7 technical support to make sure that it stays working exactly like you need it to. You can count on that same dedication to your satisfaction throughout the duration of your display rental. Our clients are consistently satisfied with our commitment to support, and have been for over 30 years.

Our Inventory, Your Needs.
Our warehouses are well-stocked with Absen's M2.9 LED display solutions, as well as an expert selection of other leading pro AV equipment. But we don't charge you extra for our commitment to quality and efficiency. When you rent from us, feel confident that you're getting a competitive rental rate. We're so certain, that if you find a lower rate we'll try and beat it! In addition to our excellent rental rates, we also offer LED display rental terms to meet your specific needs. Pick one of our name-brand display solutions, decide how long you need it for, and we'll get it to you within 24 hours for a great price. Simple as that.