Rentex: The Laptop Rental Expert
Rentex is a nationwide leader in laptop rentals. We offer top models from the world's best-known laptop brands, and can provide a variety of customized hardware and software configurations to perfectly suit your rental needs.
We carry laptops from the following brands: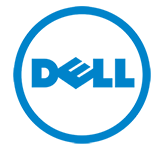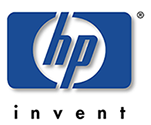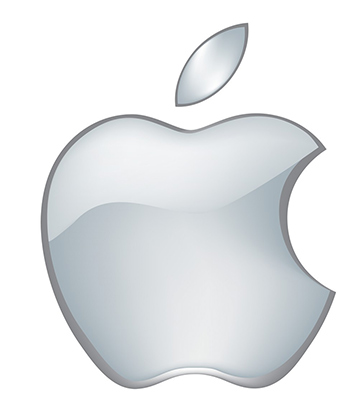 But we don't just provide laptop rentals, we support each rental with outstanding customer service. Throughout the process of renting a laptop, you'll have total access to your account representative and technical support teams, so they can help guide you through any problems you may encounter and ensure your rental experience is efficient and hassle-free.
Rentex Laptop Rentals: Privacy You Can Trust
Rentex understands that you require absolute privacy, so in addition to the rigorous testing we perform on each piece of rental equipment, all laptops are thoroughly wiped between rentals to ensure that all of your data is completely removed from the device before it's rented out again.
Rent a Laptop Computer with Confidence: The Rentex Guarantee

The Laptop Rentals Expert. Rentex is one of the largest and most trusted providers of computer rental equipment in the nation. Our extensive quality control, inspection, and testing processes means that each laptop is maintained to the highest professional standard and arrives at your business in flawless condition, ready to get to work.

We Guarantee the Lowest Laptop Rental Rates. Not only do we provide name brand laptops for rent, you'll also get the lowest rental rates around. Rentex's competitive "Low Price Guarantee" means that if you find a lower rental rate elsewhere, we'll beat it by up to 10% — guaranteed. All you have to do is let us know when you request a quote.

Industry Leading Support, Whenever You Need It. Every laptop comes with free 24-hours a day, 7-days a week technical support. When you rent a laptop from Rentex you can rest assured that our dedicated technicians and account representatives will be standing by around the clock to support you.

Flexible Laptop Rental Terms. We customize your laptop rental terms to just the length of time you need. That means you can rent one or multiple laptops from Rentex by the day, week, or month. Our sales representatives are happy to discuss your needs and provide you with a laptop rental package to get your business the equipment it needs, quickly and reliably.
We Deliver Nationwide, and Fast. Rentex has nine warehouses all over the country so that when you place an order for a laptop rental in the US, you'll receive it within 24 hours or less. We can even deliver the same day to most major cities. Why wait? We know your time is valuable.
The Rentex Commitment to
Superior Service
Rentex has been providing outstanding laptop rental service and support to customers across the country for over thirty years. Our team of experts is ready to efficiently get you the laptops your business needs, while our technical staff supports you throughout the entire rental process. We'll be there at every step to ensure that you get the maximum value and satisfaction from your laptop rental.

Rent a Laptop from
Rentex Today
Whether you are a first time Rentex customer or repeat customer, give us a call at (800) 574-1702, or browse our AV rentals inventory and use the product form above to request a quote. We promise you'll be impressed by our expertise in laptop rental, and completely satisfied with our commitment to exceptional customer service.