Rentex has some of the industry's best HD projector lenses available for rent. Like all Rentex equipment, our carefully selected inventory of HD projector lenses can be delivered to clients anywhere in the country within twenty-four hours or less. No matter if you need a zoom lens, short throw, ultra-short throw, or a fixed lens, Rentex has the lens you need at an unbeatable price. And because we have the most rigorous quality control processes in the industry, all our lenses are guaranteed to arrive in perfect working condition.
Rent HD Projector Lenses From Rentex When You Need:
As AV cross-rental experts we carry only the latest and greatest new lenses
Rental terms that are tailored to your needs.
We pay meticulous attention to quality control, so you get an immaculate lens every time.
We Carry HD Projector Lenses from Leading Manufacturers
We only carry lenses from leading manufacturers so you can feel confident about the quality of your rental solution. In addition, our meticulous quality control measures ensure that your projector lens will display stunning images every time. The brands we carry include: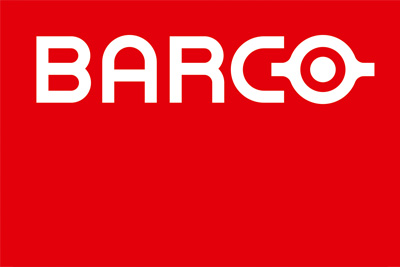 Fast and Reliable Lens Rentals Available Nationwide
Rentex has ten warehouses of lenses, projectors, and other AV rental equipment spread across the entire continental U.S. This nationwide reach means we can usually get you the equipment you need within the same day. In situations where same-day shipping is unavailable, we'll be there within 24 hours. Guaranteed.
Service That Leads the Industry
Rentex provides 24/7 sales & technical support so that you've always got an AV equipment expert in your corner, ready to help you with any issue big or small. This commitment to customer service and support is at the core of our mission, and why we've been a trusted partner to many of the largest live event and production firms in the nation for over 30 years.