When you need to rent HD Projector lenses, call Rentex. We have a vast inventory of projectors, lenses, and screens – everything you need to create a clear, dynamic, and visually rich display. Regardless of where you are using your projector, our solutions give you the ability to adapt to your surroundings.
We offer a wide selection of projector lens rentals, with dozens of zoom and fixed projector lens rental options.  Our dedicated account managers are highly trained and can answer your questions while making suggestions for which lenses would work best to enhance your viewing experience. When you rent HD projector lenses from Rentex, you can rest assured that we never sacrifice quality to achieve our low rates.
Rent HD Projector Lenses From Rentex When You Need:
Flexibility
Control
Adaptability
Professional-quality displays
Our HD Projector Lens Rentals Are Designed by Leading Manufacturers
We work with leading manufacturers so you can be confident in the quality of our solutions. In addition, our meticulous quality control measures ensure that your projector will display stunning images every time. The brands we carry include: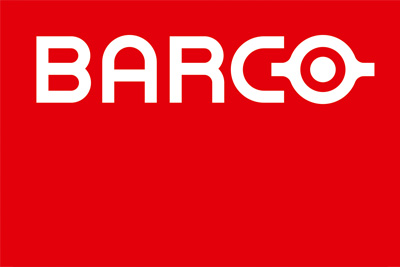 Call Rentex for HD Projector Lens Rentals
Rentex has been in business since 1980, providing businesses throughout the country with audio & visual equipment rentals. As a trusted nationwide leader of projector lens rentals, we have earned a reputation for excellence because of our commitment to quality control, low price guarantee, fast delivery, and 24/7 support.
You Receive Free Technical Support With Rentex
When you rent HD projector lenses from us, you benefit from technical support every day, all day. Regardless of when you have a question or what that question may be, our team is here to assist you. This is available at no additional charge, for as long as you are renting equipment from us.
Order Your HD Projector Lens Rentals Today
We make it easier than ever to rent the audio & visual equipment you need. If you need to order HD projector lenses, you can request a quote online or call (800) 574-1702 to speak to one of our highly trained account managers. We can provide you with a quote for the day, week, or month. Whatever your requirements are, we have the solution to meet it.