32" Samsung MD32B / LH32MDBPLGC/EN
SyncMaster LED LFD Monitor
Rentex No.

LED3220
|
Mfr No. MD32B / LH32MDBPLGC/EN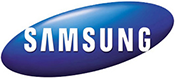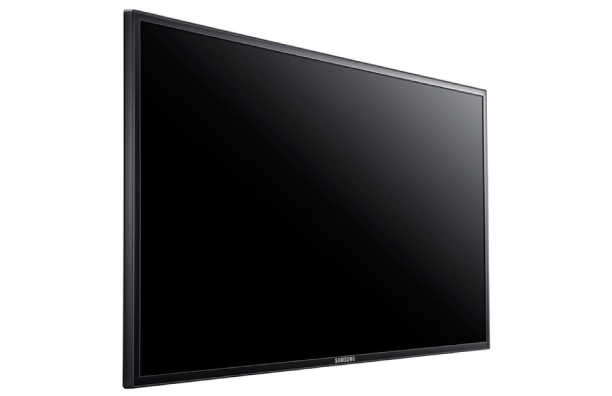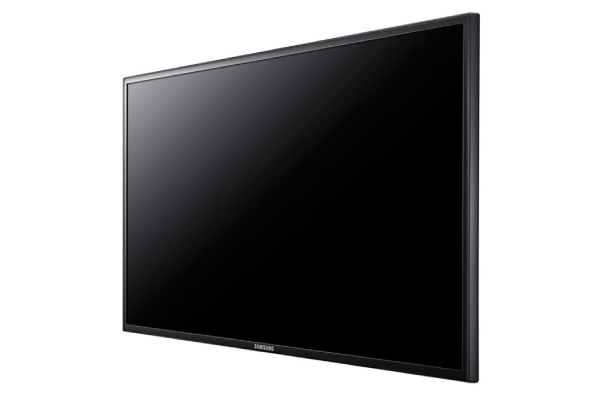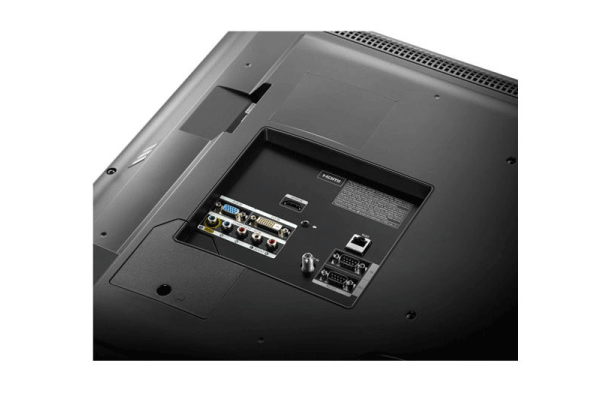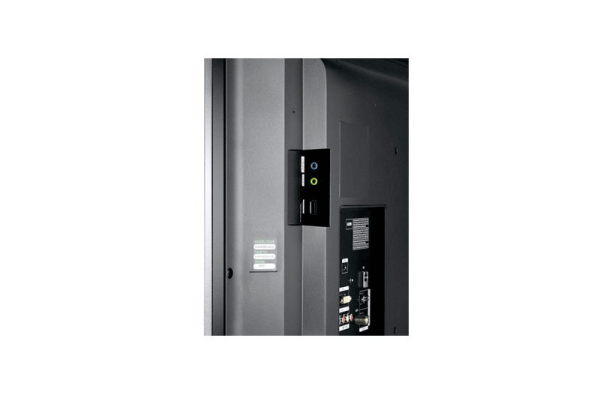 Product Highlights
True High Definition (HD) 1080p (1920 x 1080)
Narrow bezel for maximum viewing
Auto brightness sensor
Embedded media player
Inputs: USB (1), VGA (1), DVI-D (1), HDMI (1), Coax (1), Component RCA (1)
With Samsung MD series LFD you can take greater control of your business communications. The combination of brilliant visuals, rich audio, and various features, ensures that updating everything from marketing material to live information is easily achieved. Moreover, this LFD delivers a cost-effective solution that's also gentle on the planet with the ecofriendly, low power consuming with LED back light solution!
There are no Specs available at the moment.
Please view the Technical Documents tab or call us at (800) 574-1702 for more information.