Yamaha QL5
64-Channel Digital Mixer
Rentex No.

MXR6400
|
Mfr No. QL5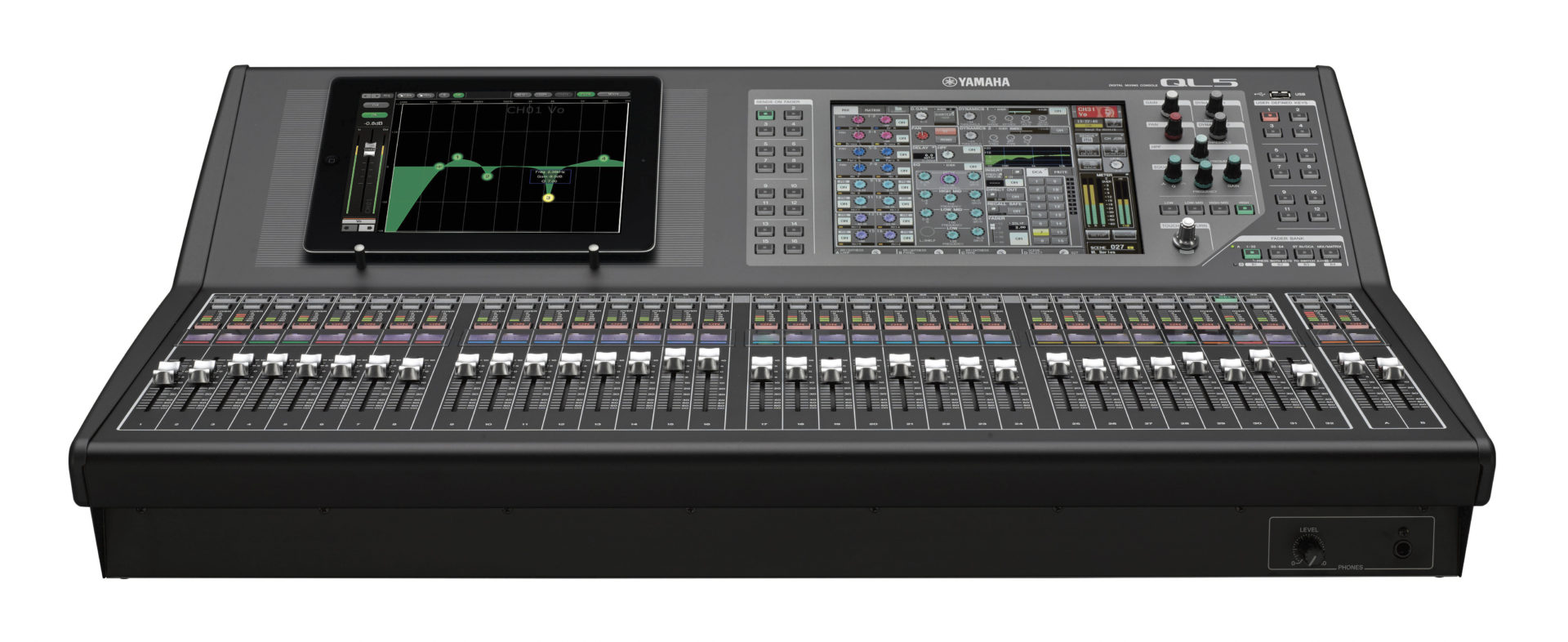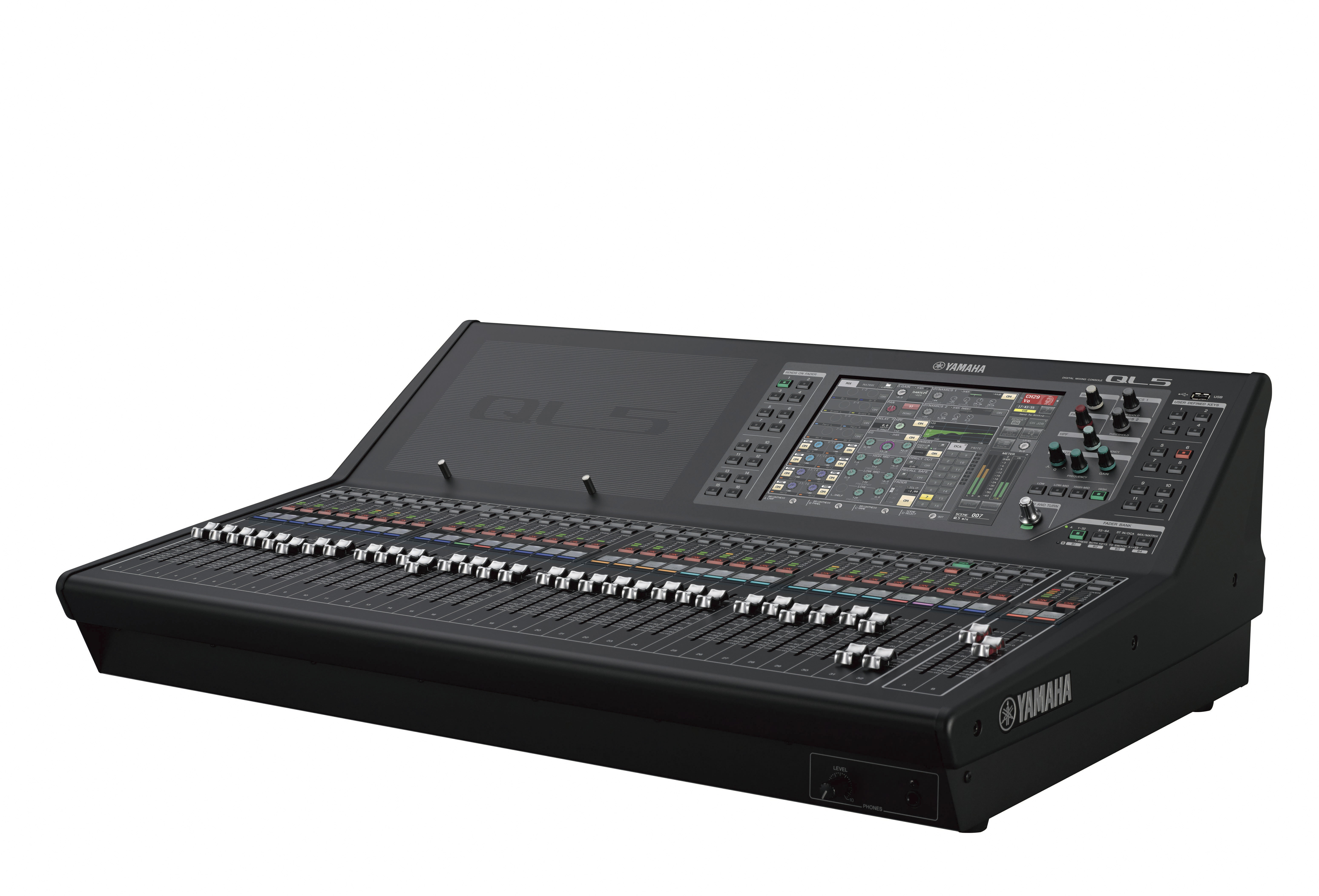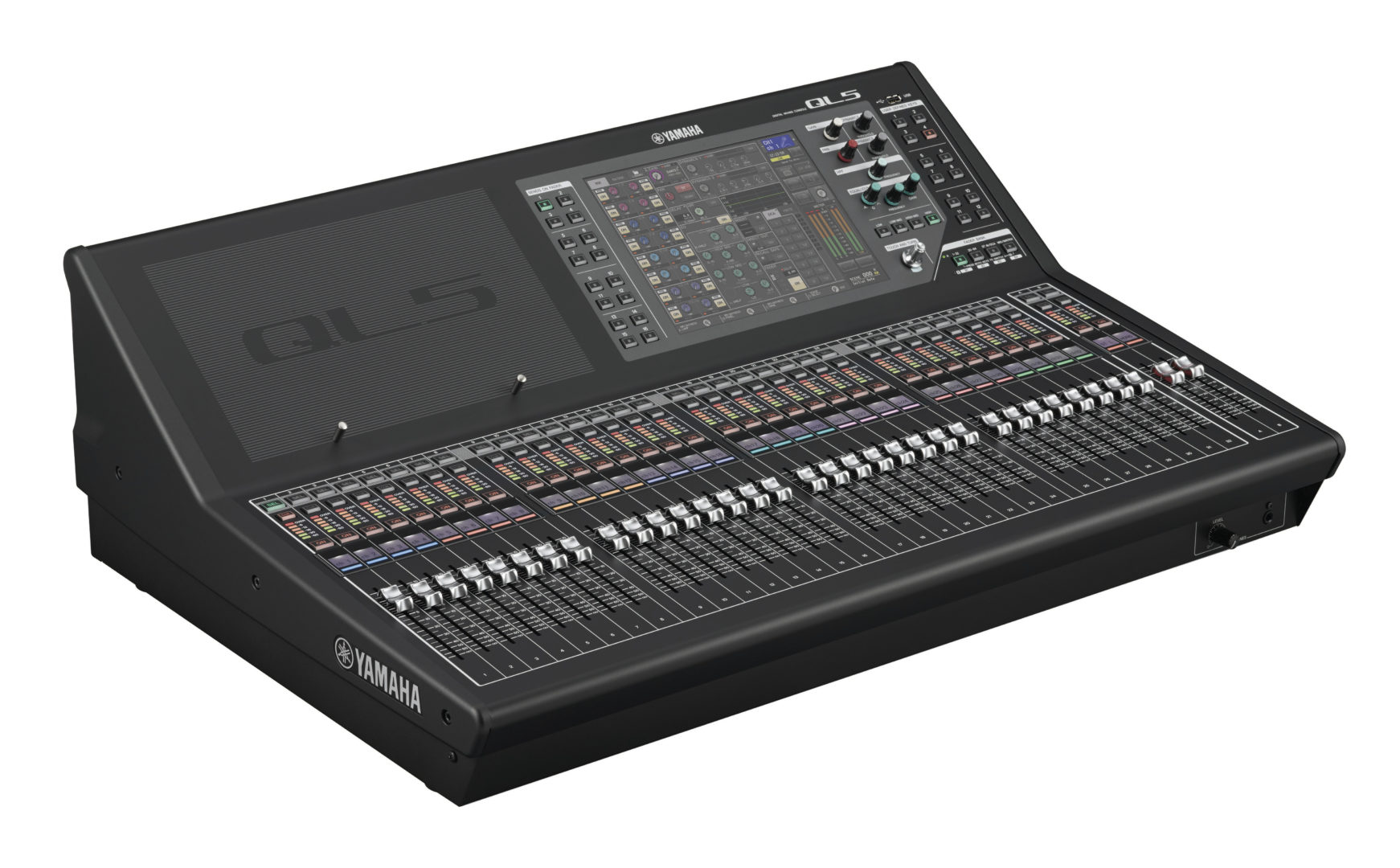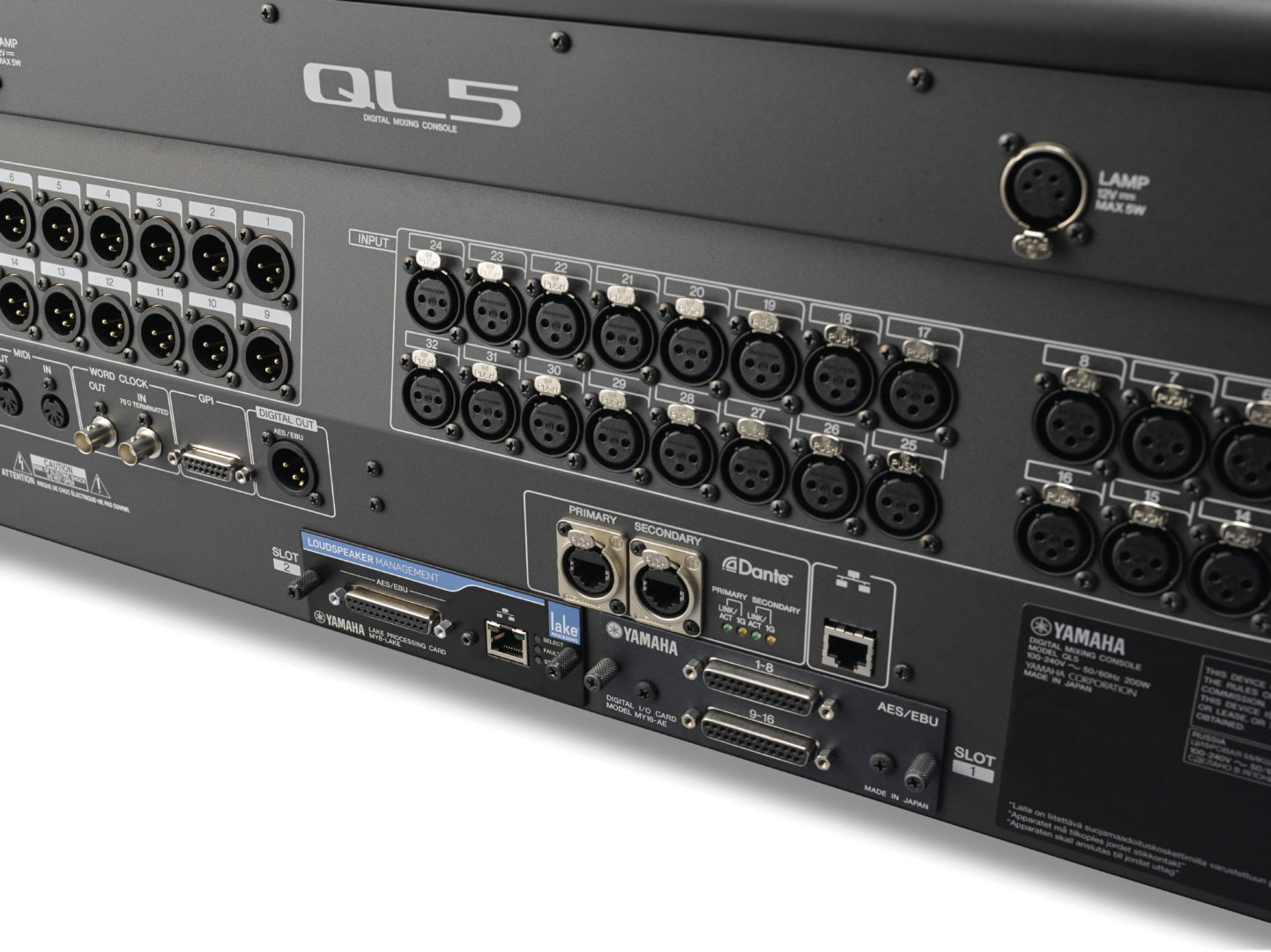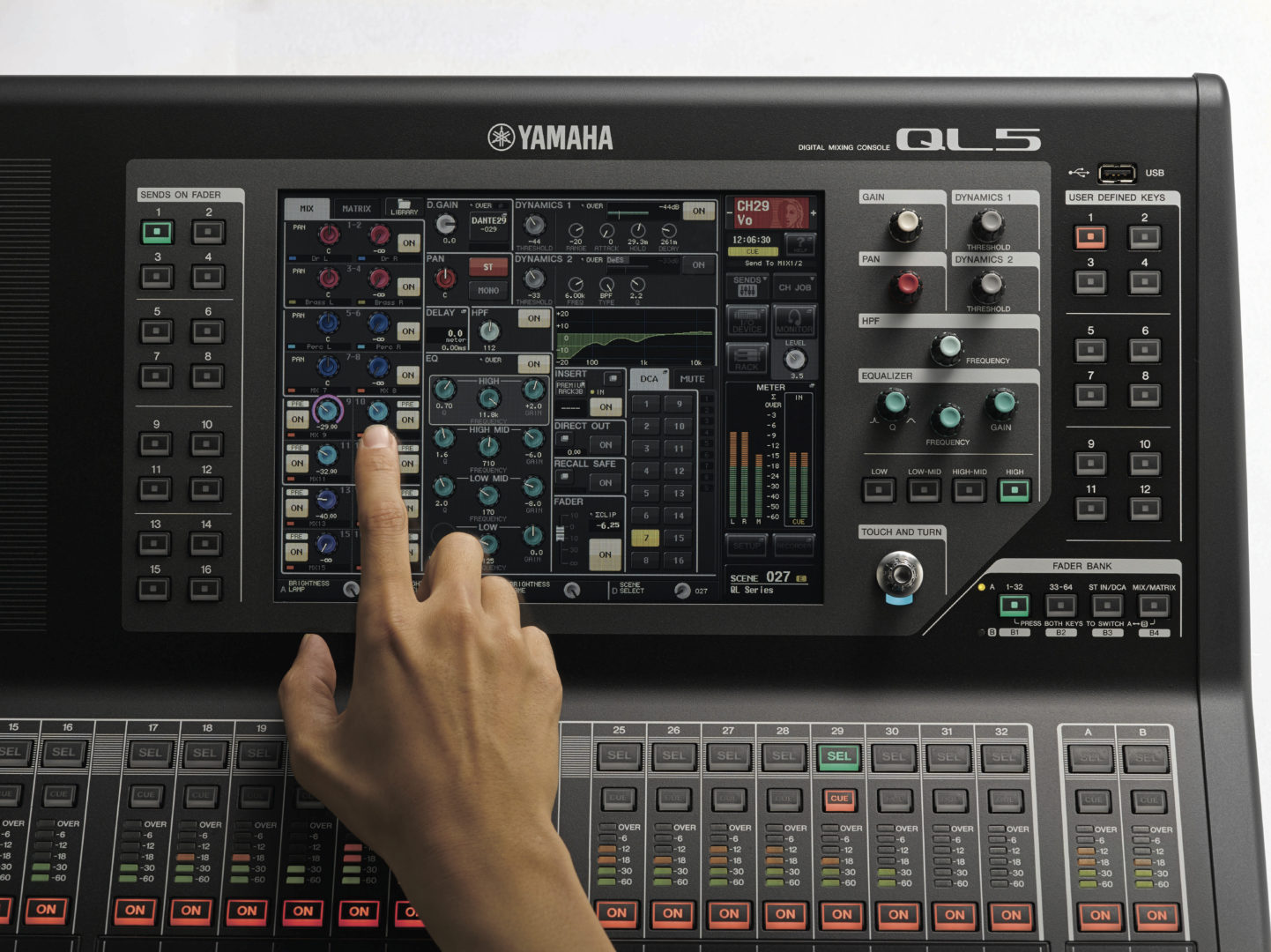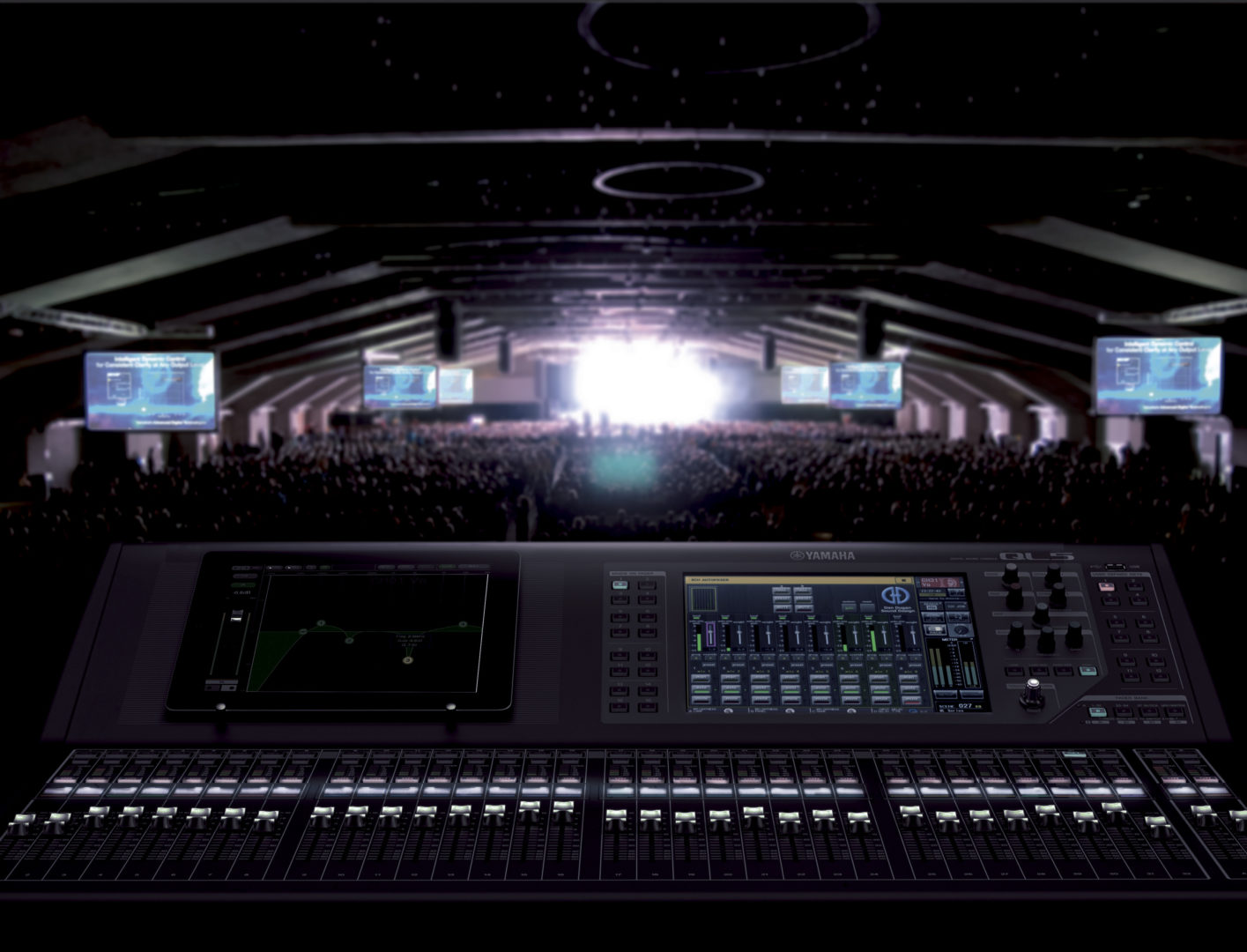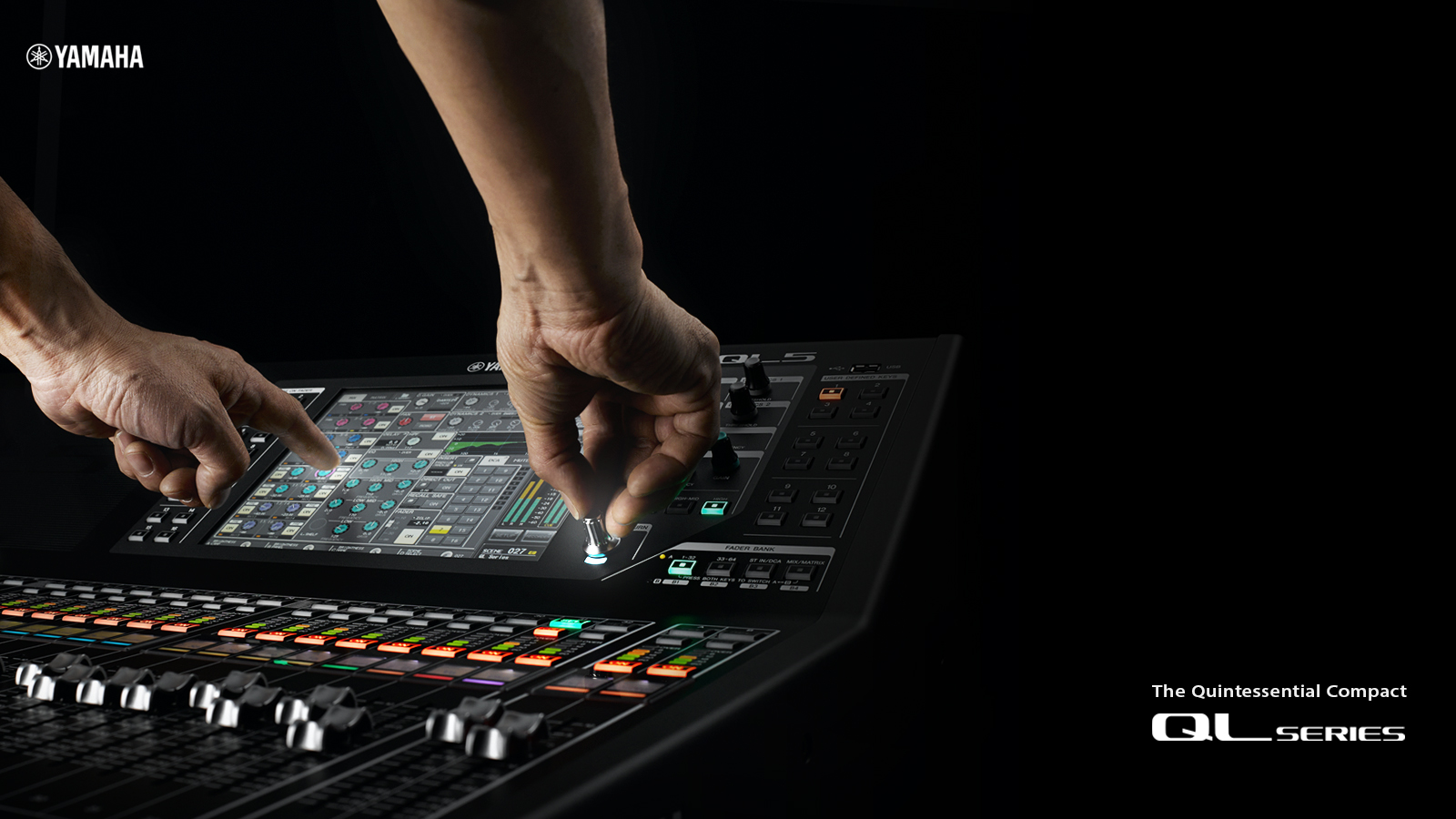 Product Highlights
Pure, Natural Sound
Powerful Built-in Processing for Broad Creative Control
Refined Control for Smooth Operation
Expandable All-In-One Support for Any Application
The acclaimed CL series raised live digital mixing console performance to an unprecedented level of refinement with evolved sound quality, operability, and functionality, while maintaining the traditional values that have made Yamaha digital mixers industry standards. Core features and performance inherited directly from the CL series, including natural sound supported by sonically superb internal processing capabilities, operation that easily adapts to the demands of just about any working environment, and built-in Dante networking that facilitates flexible system configuration, have now been condensed and concentrated into the compact QL series digital mixing consoles.
Input Mixing Channels: 64 Mono + 8 Stereo
Sampling Frequency Rate: Internal: 44.1 kHz/ 48 kHz, External: 44.1 kHz
Signal Delay: Less than 2.5 ms
Fader: 100 mm motorized, Resolution= 1,024 steps
Total Harmonic Distortion: Less than 0.05%
Frequency Response: +0.5, -1.5 dB 20 Hz- 20 kHz
Dynamic Range: 112 dB typ
Crosstalk: -100 dB*1
Power Requirements: 100-240 V 50/60 Hz
Power Consumption: 200 W
Accessories: Owner's Manual, Dust Cover, Power Cord, DVS License Sheet, Nuendo Live
Dimensions: 32.6 x 10.7 x 22.2 inches (W x H x D)
Net Weight: 48.1 lb
Equivalent Input Noise: -128 dBu typ
Residual Output Noise: -88 dBu
Display: 10 inch Touch Panel
Locations
With 9 locations, Rentex can deliver computer & audio visual equipment same day to most major cities, and anywhere else in the USA within 24-hours.  Stay Tuned for More Details About our New Location Opening in San Francisco, CA in 2018!